Welcome To Legacy Grain Cooperative
Our Mission Statement:
Advancing our Legacy by creating value via modern facilities, dedicated employees, superior service, and sound marketing.
[read more about Legacy Grain]
---
---
| Name | Cash Price | Basis |
| --- | --- | --- |
| Oct 01, 2021 | | |
| Jan 01, 2022 | | |
| Sep 01, 2022 | | |
Quotes are delayed, as of October 25, 2021, 12:30:26 PM CDT or prior.
All
grain prices
are subject to change at any time.
Cash bids are based on 10-minute delayed futures prices, unless otherwise noted.
---
---
---
Futures
Quotes are delayed, as of October 25, 2021, 12:30:26 PM CDT or prior.
---
---
Ag Market Commentary
Cattle Prices Rally Triple Digits

Live cattle futures are trading higher in the wake of the COF report, with at least $0.95 gains through June '22. Feb is the strongest so far, while October is up $1.17 ahead of Friday's expiration. Last week's cash market was mostly near $124, with some sales of up to...

Corn Firm but Red

Midday corn futures are fractionally to 1 1/2 cents red for Monday as export business continues to under perform and rising ocean freight costs serve an additional friction on transactions. USDA reported 545,127 MT of corn was exported during the week that ended 1/21. That was down from 1.05 MMT...

Hog Futures Trading Both Ways

Hogs are mixed. Dec is the strongest mover, with a 77 cent midday gain, while the other nearbys are within 25 cents of UNCH. USDA's National Average Base hog price for Monday morning was $63.64, after another 59 cent drop. CME's 10/21 Lean Hog Index was back down by $1.13...

Beans Rallying on Monday

So far soybean futures are trading 7 1/4 to 11 1/2 cents higher to start the new week. Meal futures are mostly weaker, giving back 20 to 80 cents/ton, save for a 20 cent gain in March '22 contracts. Soybean oil prices are up by triple digits to 63.14 in...

Cotton Fades for Midday

Midday cotton prices are red by 5 to 33 points as the daylight trading has worked to fade the overnight gains. A stronger US dollar index gets some of the blame for the selling interest. The stock market is moving to new all time highs (S&P) amid optimism about consumer...

Wheats Continuing Higher

Midday wheat prices continue their upswing to new contract highs. MPLS is leading the way with 0.48% to 0.8% gain so far. CBT SRW futures are 0.3% to 0.4% in the black. HRW is fractionally mixed so far as new crop contracts are fading. USDA reported wheat exports from the...
---
---
2021 Fall NGMO Soybean Premium will be $1.40. (This is the same premium as the current 2020 program)
2021 Tax Information Regarding 1099's


Legacy Grain Fiscal Year Ended
April 30, 2020



---
---
---
---
Weather
Stonington, Illinois (62567)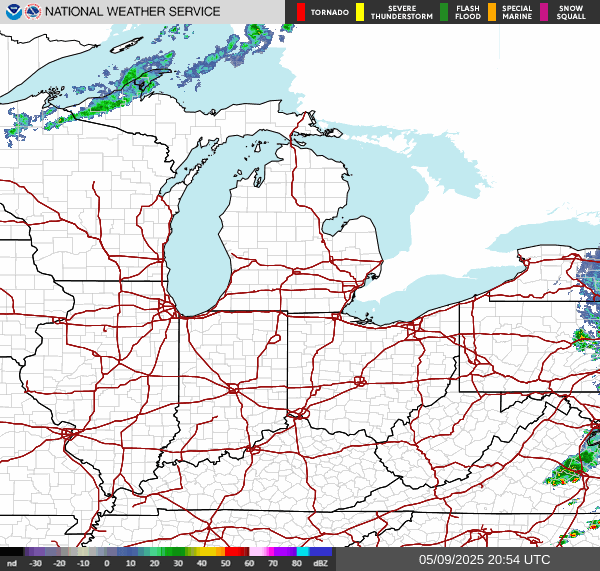 Current Conditions
Cloudy
---
Forecast
Monday

66°




46°




Tuesday

63°




41°




Wednesday

59°




43°




Thursday

56°




48°




Friday

58°




51°



---