Welcome To Legacy Grain Cooperative
Our Mission Statement:
Advancing our Legacy by creating value via modern facilities, dedicated employees, superior service, and sound marketing.
[read more about Legacy Grain]
---
---
| Name | Cash Price | Basis |
| --- | --- | --- |
| Apr 01, 2021 | | |
| May 01, 2021 | | |
| Jul 01, 2021 | | |
| Sep 01, 2021 | | |
Quotes are delayed, as of April 19, 2021, 05:21:07 PM CDT or prior.
All
grain prices
are subject to change at any time.
Cash bids are based on 10-minute delayed futures prices, unless otherwise noted.
---
---
---
Futures
Quotes are delayed, as of April 19, 2021, 05:21:07 PM CDT or prior.
---
---
Ag Market Commentary
Beans Gain on Mixed Product Values

The soy complex ended the first trade day of the week mixed. Beans were higher on Monday with gains of 0.66% to 1.15%. Meal futures were also higher with 1.1% to 1.32% gains. Soy oil futures closed the session with losses of 0.11% to 0.75%. The CME synthetic crush was...

Cattle Complex Continued Lower

At the settle on Monday live cattle futures were another 20 to 57 cents in the red. For June contracts that combines for a $6.75 drop since the last green candle on April 7. Preliminary OI in April is 7,410 contracts ahead of next Friday's (30th ) expiration. There have...

Afternoon Fade for Wheat

Wheat futures pulled back from the midday highs on Monday to close the session mixed. HRW futures closed with gains of as much as 2 3/4 cents, but CBT SRW futures ended the day fractionally mixed to 1 1/4 cents lower. Spring wheat futures also closed fractionally mixed after pulling...

Cotton Fades to Close Mixed

After posting midday gains, front month cotton futures closed the Monday session mixed. Old crop prices were down 32 to 45 points. New crop futures were 3 points in the red for December, but 7 points in the black for March. OI in October futures remains minimal, at just 29...

Hogs Up Triple Digits for more Expanded Limits

Lean hog futures recovered most of the triple digit drop from Friday, and will maintain the use of expanded limits for the Tuesday session. Futures were up $2.27 to $3.17 at the close. USDA's National Average Base Hog price was $104.94 up by 45 cents. The CME Lean Hog Index...

Corn Closes in Black on Monday

At the closing bell for the Monday session, corn futures were 6 1/2 to 8 cents higher. New crop prices were stronger, gaining as much as 1.56% on weather concerns ahead of the planting progress update from USDA. US corn planting reached 8% of the expected area through 4/18. That...
---
---
Legacy Grain Hours
M-F 7AM-4PM
CLICK FOR 2021 AVERAGE PRICE CONTRACT DOCUMENTS
(Please Call if you have questions, CONTRACTS DUE BY FEB 2ND)
2021 Fall NGMO Soybean Premium will be $1.40. (This is the same premium as the current 2020 program)
2021 Tax Information Regarding 1099's


Legacy Grain Fiscal Year Ended
April 30, 2020



---
---
---
---
Weather
Stonington, Illinois (62567)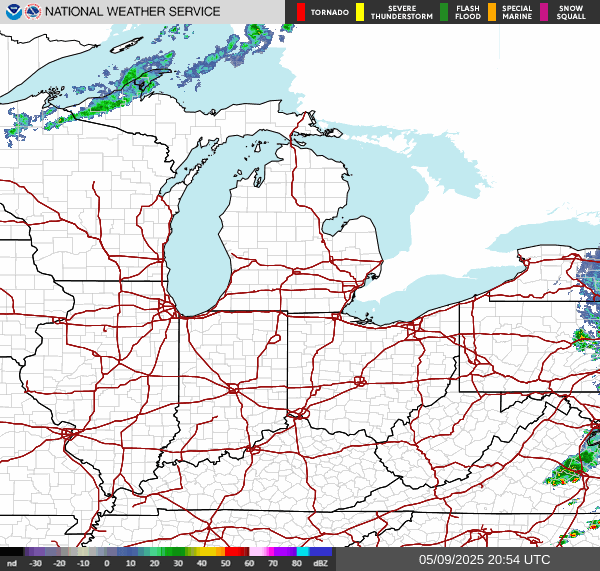 ---
Forecast
Monday

67°




42°




Tuesday

45°




34°




Wednesday

51°




29°




Thursday

57°




32°




Friday

61°




38°



---