Welcome To Legacy Grain Cooperative
Our Mission Statement:
Advancing our Legacy by creating value via modern facilities, dedicated employees, superior service, and sound marketing.
[read more about Legacy Grain]
---
---
| Name | Cash Price | Basis |
| --- | --- | --- |
| Jun 01, 2021 | | |
| Jul 01, 2021 | | |
| Sep 01, 2021 | | |
| Sep 01, 2022 | | |
Quotes are delayed, as of June 15, 2021, 05:30:59 AM CDT or prior.
All
grain prices
are subject to change at any time.
Cash bids are based on 10-minute delayed futures prices, unless otherwise noted.
---
---
---
Futures
Quotes are delayed, as of June 15, 2021, 05:30:59 AM CDT or prior.
---
---
Ag Market Commentary
Wheat Prices Close Weaker

Wheat prices ended the first trade day of the week with losses. CBT wheat futures closed the session 6 1/4 to 7 1/2 cents weaker. HRW wheat futures closed 9 1/2 to 10 cents weaker. Spring wheat futures ended with 17 1/4 to 19 cent losses. NASS reported the national...

Cattle Markets Closed Higher

Front month cattle futures closed a nickel in the black to $1.25 higher. June fats were up 67 cents but still a discount to the cash market. There were still no deliveries reported through June 11; CME's settlement quote was $118.70 on Friday. USDA reported limited $124 trade in NE...

Soy Complex Weaker on Monday

Domestic soy futures closed the first trade day of the week with at least 2% drops. Beans were down 2.4% to 3% at the closing bell. Soymeal futures gave back 2.4% in the front months with $9.30/ton losses. Soybean oil futures closed the Monday session 1.5% to 2.9% weaker. The...

Corn Prices Weaken on Monday

Front month corn futures ended the Monday session with 25 1/4 to 31 1/4 cent losses. Old crop basis, according to cmdtyView data, was 7 cents over July at the close. Basis has weakened since being 15 3/4 cents over on May 24th. For new crop's harvest delivery, the national...

Hog Market Ends Weaker

June hogs expired at $122.87. The other front months ended the session with triple digit losses of at least $1.75. USDA's National Average Base Hog price was $116.89 on Monday afternoon, following a $2.37 pullback. USDA reported the WCB afternoon average price at $132.28, with the country's high at $136. The...

Cotton Gives Back Triple Digits

Cotton futures ended the first trade day of the week with triple digit losses. July and October were the weakest on the day, closing 205 and 246 points in the red respectively. New crop futures were down 169 to 179 points. A break from the rain allowed cotton planting to...
---
---
Legacy Grain Hours
M-F 7AM-4PM
CLICK FOR 2021 AVERAGE PRICE CONTRACT DOCUMENTS
(Please Call if you have questions, CONTRACTS DUE BY FEB 2ND)
2021 Fall NGMO Soybean Premium will be $1.40. (This is the same premium as the current 2020 program)
2021 Tax Information Regarding 1099's


Legacy Grain Fiscal Year Ended
April 30, 2020



---
---
---
---
Weather
Stonington, Illinois (62567)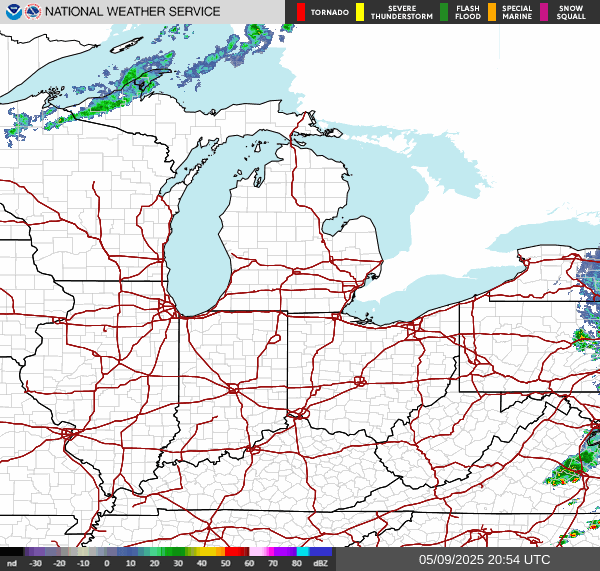 ---
Forecast
Tuesday

84°




61°




Wednesday

83°




57°




Thursday

88°




57°




Friday

94°




73°




Saturday

86°




67°




Sunday

°




°



---